PLANS & DEVIS
Impression de plans et devis

Chez PHOENIX IMPRESSION, nous offrons un éventail complet de services d'impressions et de numérisations de plans et devis pour toutes entreprises, ingénieures ou usines de fabrications qui cherche un excellent service dans un rapport qualité prix. Notre équipe assure la production ainsi une livraison dans un temps moins de 24 heures ouvrables pour toutes vos commandes que soient grosses ou petites. Phoenix impression vous assure une solution simple et une relation affaire pleine de satisfaction à long terme.
It is a long established fact that a reader will be distracted by the readable content of a page when looking at its layout.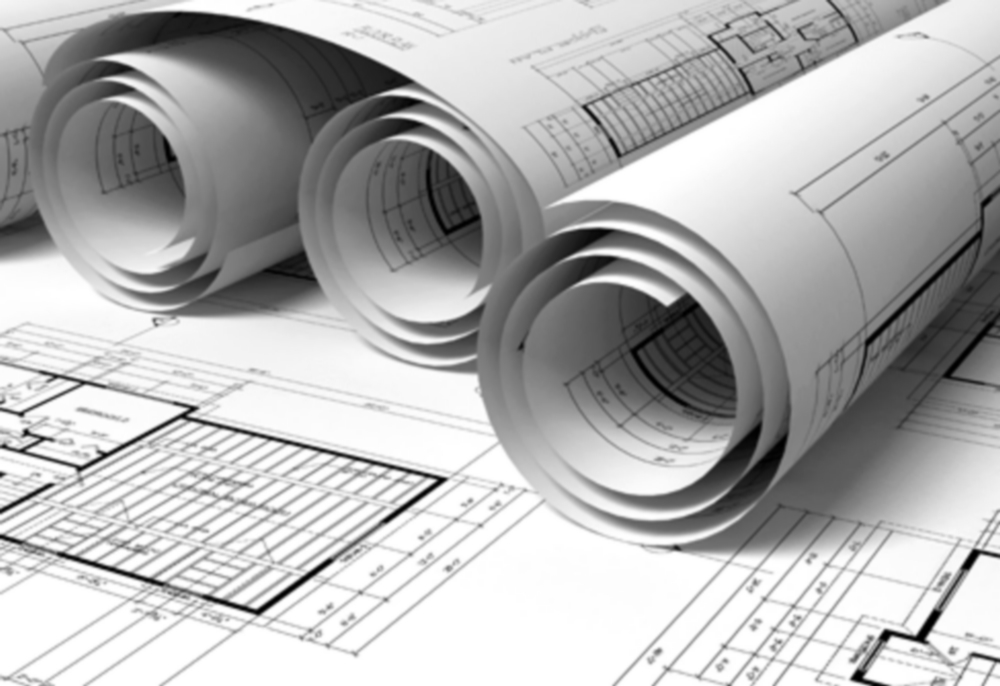 Services offerts

Impression à partir de fichiers numérique PDF, courriel électronique, CDs, clé USB,…
Impression à partir d'originaux papier / photocopie de plans
Noir et blanc ou en couleur
Impression jusqu'à 52 po de large
Agrandissement et réduction
Pliage de plans
Plastification de plans
Service d'impression et de livraison le même jour
Cueillette et livraison
Différents supports
disponibles (20 lbs, 24 lbs, 28 lbs)
Vitsse 9 D par minutes
Scan de plans couleur ou noir et blanc


impression-plans-en-couleursScan de plans, et documents grand format
Impression à partir d'originaux papier / photocopie de plans
Scan de documents petit format, texte ou photo, en couleur ou en N/B
Scan de classeurs ou dossiers tous formats.
Nous exécutons toutes les manutentions nécessaires : dégrafée, dépliage, …
Chaque fichier peut être indexé selon vos instructions afin de faciliter les recherches ultérieures.